FOOD
So I love grocery shopping! I like to roam up and down the aisles and browse. I normally shop at Kroger of Publix. There is also a wonderful grocery store in Nashville called Fresh Market that is so wonderful. Lucky for my bank account there is not one of those near by.
I have been really watching what I eat lately for obvious reasons (WEDDING DRESS) Here are a few of my favorite grocery store items lately.
THESE TASTE JUST LIKE SAMOAS!!! No Joke such a great taste and won't hurt my waistline like samoas :)
Spinach and Artichoke Hummus! I eat it with carrot chips or Reduced Fat Wheat Thins! YUMM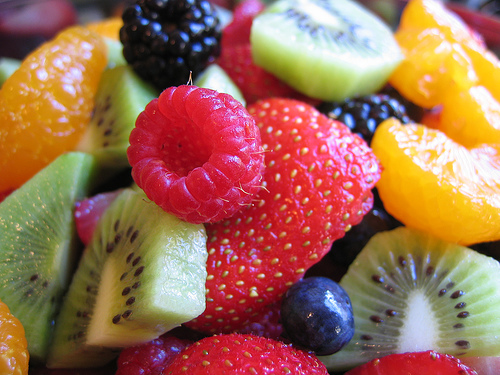 Fruit is my favorite healthy food. I am sure I have way more than the reccommended servings a day!
Check out the Blogs That I Love Section! I have a lot of favorite food blogs that are awesome and they have wonderful recipes.
WORK OUT
I have a weekly workout schedule Monday-Friday but on Saturdays I like to do my own thing. I have been taking some amazing circuit, cardio and weights classes during the week and Saturdays I like to run or work on an area that I needs some extra work!
Here are a few of my favorite work outs that you can even do at home but promise results!
This one really works the hamstrings and you can feel this after only a few reps. I usually do 3 sets. One with both legs and 2 other sets using one leg. I do as many reps as I can until I can't take it anymore!
Tricep dips are also another one you can do just about anywhere and you can start to feel these after only a few reps! The straighter you keep your legs the harder. Sometimes I will place weight on my legs to make it a little harder. Think AWESOME ARMS for the dress!!
I will start including more of these!! I am still getting used to this blog thing, I am thinking themed days may be a good idea....this one goes to Food and Fitness!!