Yep..I'm still sitting in the office at 6:53PM on Friday....because I am just waiting on my hubby to come pick me up for din din....apparently he got trapped in a rain storm on the way home to let the pups out and the power went out....meaning the garage door didn't work....that was the last text I got at least.
A few things that happened this week.
1. Dave, Kari (the bff), Jesse (Kari's bf) and I are going to STL in June...why am I so pumped about this?
Yep, I am so excited! I am such a 5 year old! I love roller coasters and water rides! We are also going to a Cardinals game....tight baseball pants, draft beer, hot dogs.....oh and baseball :)
2. Dave and I are also going to the Keys this summer. Neither of us have been so we are super excited about that....not to mention we got an amazing deal on Priceline!
3. Tomorrow night I am attending a bachelorette party for my sweet friend Katie. It is a pinup theme and Kari is doing my makeup. Of course it will be fabulous and also the first time EVER for me to wear a red lip! So pumped about that....pictures to come!
4. I found a new mascara that I am OBSESSED with! It came in my
Birchbox
this month and I cannot get over how amazing it makes my lashes! It is Dior-Exatase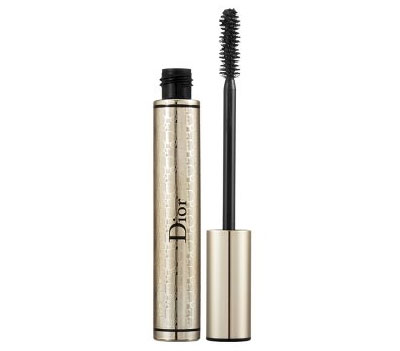 Hope you have a fabulous weekend!
XXOO