This past weekend I went to Hot Yoga Plus. I bought a Groupon for a month unlimited. My sweet friend Jen and I went together...and got in trouble for talking before class even started...imagine that! I really liked it and I STRONGLY DISLIKE YOGA! It was very hot and my clothes were completely soaked when we left class. The class was 90 minutes long! I enjoyed it for a Saturday workout and enjoyed the change from my normal sprinting and weight lifting! If you try it out you will need a yoga mat, a towel to cover your mat so you don't slip, a had towel to wipe your face and chest and a LARGE bottle of water! I even put a magnet on my car! Sign up and check out their class schedule here.
http://www.hotyogaplus.com/
OK so this could be a weird topic but I'm just gonna throw it out there and if you workout a lot you will get it....SWEAT! Yep let's talk about SWEAT and this part definitely doesn't include any Sequins!
So I was on the hunt for some strong laundry detergent...I mean I sweat in my workout clothes everyday and it doesn't smell like roses. I love the smell of fresh laundry and some of my work out clothes weren't smelling so "fresh" lately. I asked my new sweet friend Kayla that I met at Barry's Bootcamp (check her blog out here
http://gymkitchenlife.blogspot.com/
) what she used since she works out like twice a day everyday of the week! She sent me to Victoria's Secret. Who knew they even had laundry detergent??? OMG it is awesome...even though I won't be washing Dave's clothes in it. It smells amazing and I can't wait to wash my sheets in it. If you need something to get your gym clothes smelling super fresh....try this!! The only bad thing is you have to buy this instore....it's not online. Sadface :(
I also found another detergent that was for sale at Hot Yoga Plus. It is called No Sweat and is made especially for sweaty clothes. I bought the Freesia fragrance and really like it!
I found it on Amazon
here
.
I have been so good about eating lately. I haven't had any chocolate in 7 days and I am still sane....I didn't know it was even possible. So to reward myself I took a little trip to Lululemon on my day off Monday with Kayla. Below are my purchases!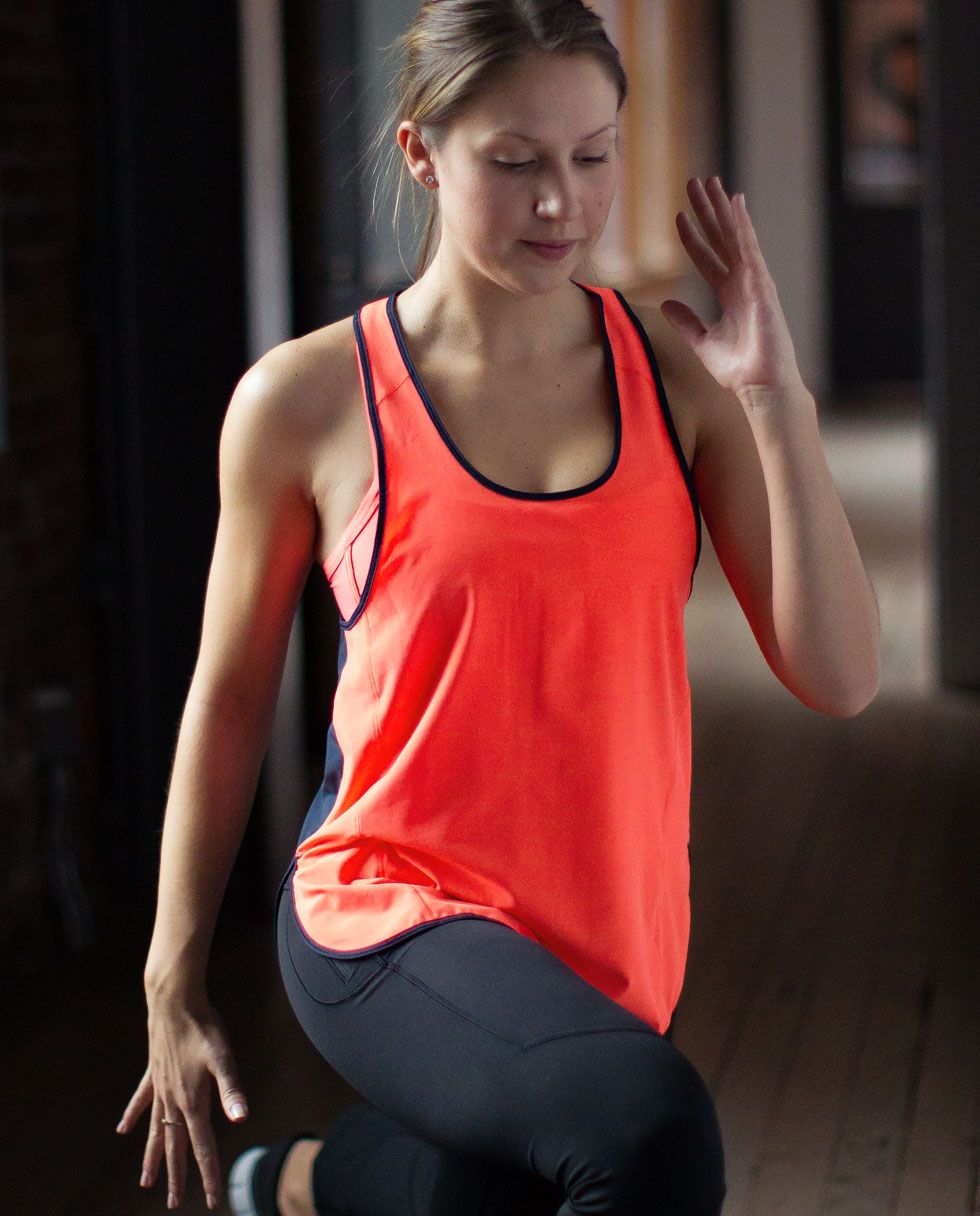 I love this
Pump It Up
top! It comes with a sports bra so it's like a 2 for 1 :)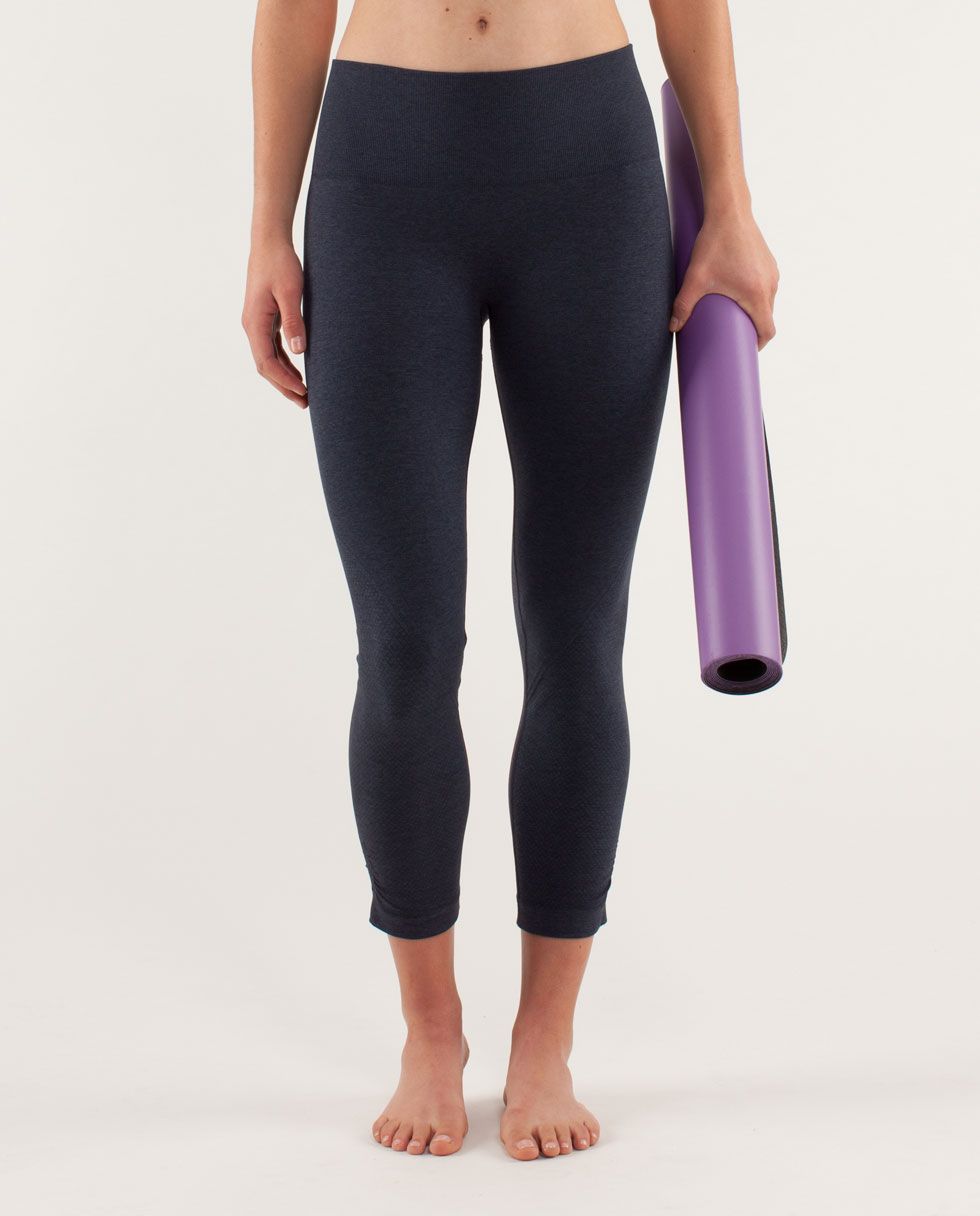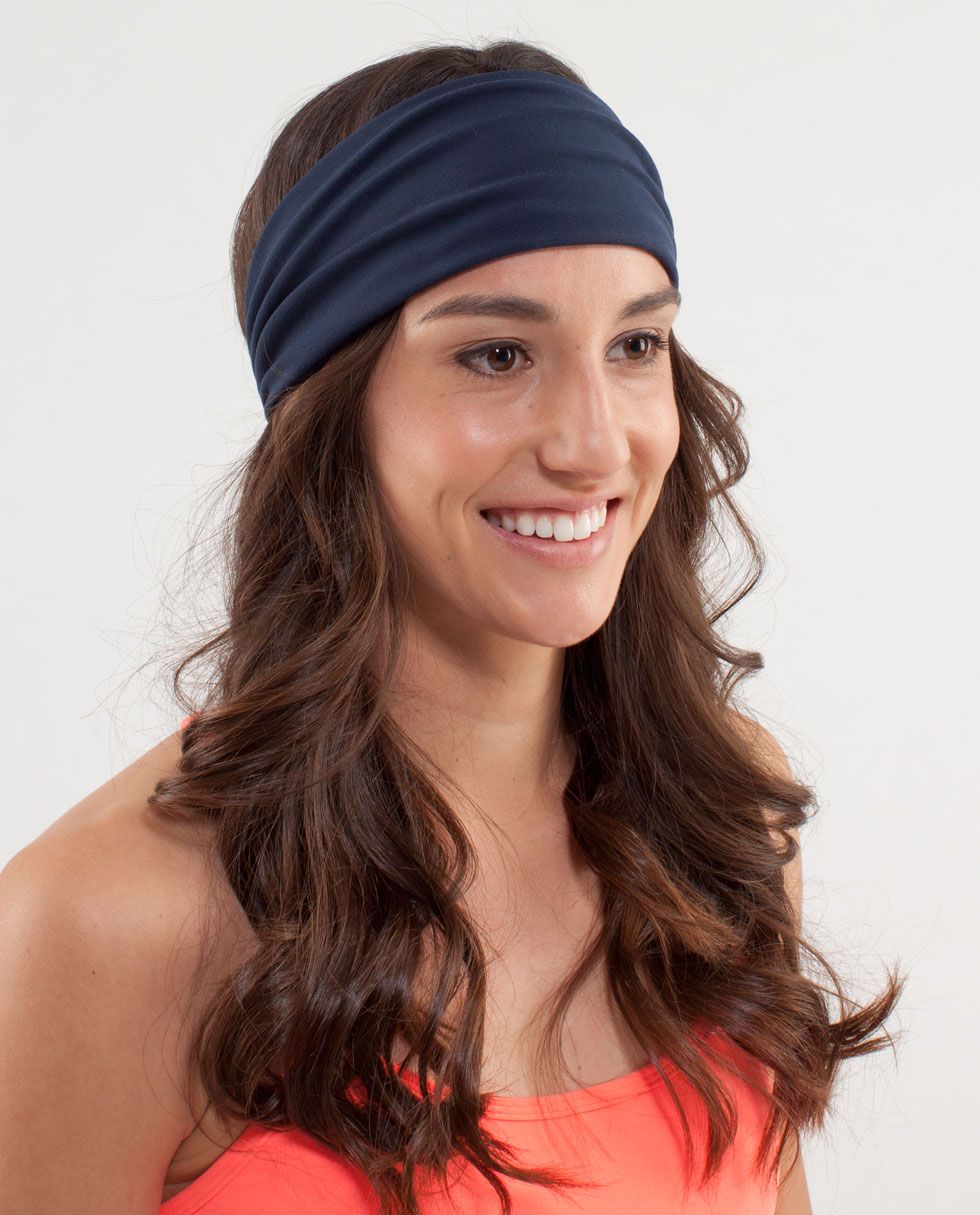 I love the
Bang Buster
headband! No more hair in my face!