So today is the first day of Spring in Nashville but it sure does NOT feel like it! I sported this Gap Neon Pink sweater trying to feel a little bit like Spring today!
Speaking of Spring...Let's talk tan...spray tan. This girl does not tan in the tanning bed! Believe me I wish I could because I love it but laying in a cancer coffin is not my style. I do however LOVE spray tanning! Yes, there have been some fun studies about how the fumes are bad for you, so I totally try to hold my breath the whole time I am in the booth. Good thing no one can see me in there! Crazy! Sometimes when I don't have time to go spray tan and need a tan ASAP I go to the products below.
I received these tan towels in my Birchbox one month and LOVE them! They don't streak and they work immediately.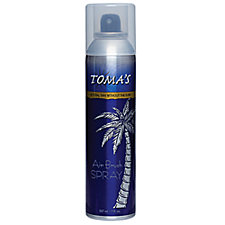 This is in my AMAZON cart right now! I have heard so many great reviews about this as well! You can buy it
here
or at Sally Beauty Supply!
I also recently went blonde again ya know cause it is Spring and all and I found this awesome YouTube video on another new curling technique. I have to say it is AWESOME!! It totally looks natural and you can wear it for two days! I promise next time I do it I will take photos :)
This weekend I am heading to Lexington to hang out with one of my besties, Rachel! We have been friends forever and she loves Lululemon just as much as I do!
XXOO