Of course trying something new for me usually means food......or mascara! Last weekend Dave and I went to
Pinewood Social
in Nashville! LOVE LOVE LOVE! It is such an awesome concept. It really is all about socializing!! They have an amazing coffee bar, breakfast, lunch, dinner and brunch. They also have a bowling alley and a karaoke room. This summer they are opening a pool and cabanas....I mean I'm not sure I'll be prancing around in my swimsuit there this summer but I mean I always will take a drink in a cabana!
The drink I had...yes i said drink...because if i would of had "drinks" I wouldn't of been able to stand. The waitress told me the drink I chose was the most popular among the ladies...so of course I ordered that one. I was thinking since it was Sparkling it would be some sort of small champagne drink...NOPE! It came in a full on beverage glass....oh it was so good! See ingredients below!
HE WHO SHALL REMAIN NAMELESS
Prairie Vodka, Cocchi Rosa, St Germain, Lemon, Grapefruit, Sparkling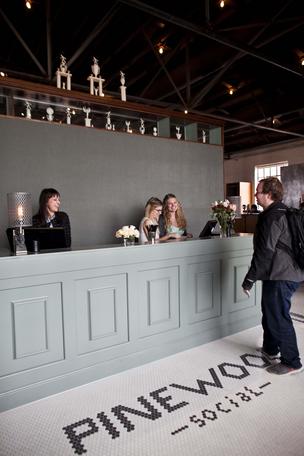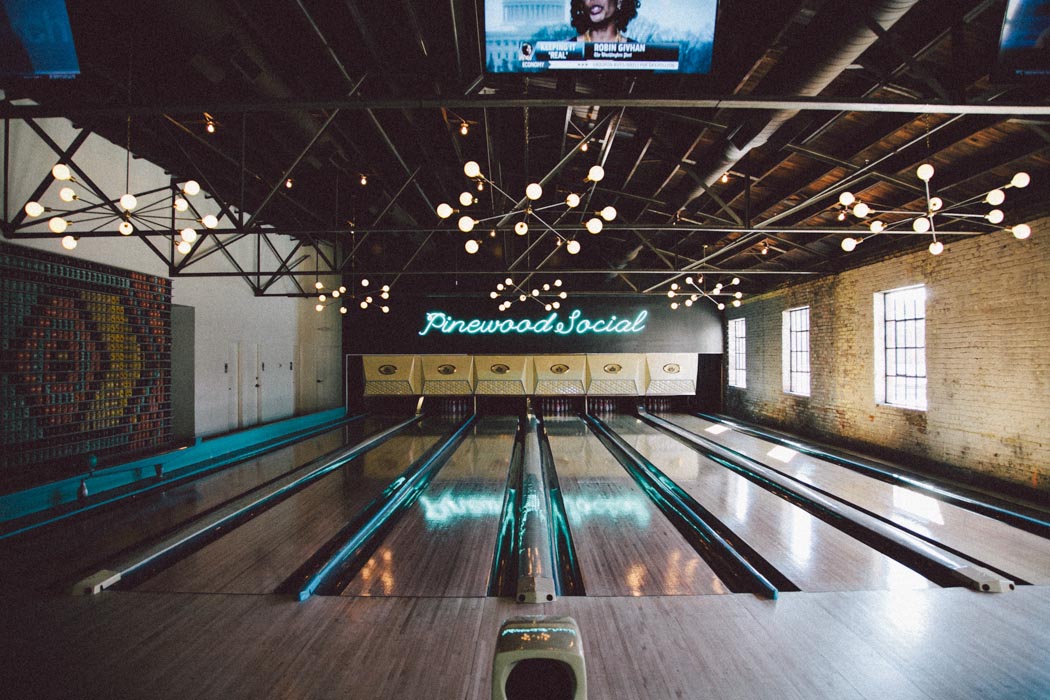 This week I got a new gel manicure with accent nails. I mean I have done this before just never paid for it! I chose a pale pink and as the accent a gold glitter...had to get some sparkle in there somehow!
I also purchased another lip gloss at Target this past weekend...I had totally forgotten about Cover Girl's Pink SEQUIN! I used to wear it all the time and I am so glad we finally have gotten back together!!
XOXO