I used to LOVE the "Hey, It's OK If..." Column in Glamour Magazine and I don't think they make it anymore....so here I am making my own!

Hey It's Ok If...You think they should serve wine as a part of every continental breakfast.
(It is grape juice after all)
Hey It's Ok If...You go to work with your hair wet because you spent all morning trying out makeup tips from your Pinterest board.
Hey It's Ok If...Your idea of dinner and a movie is Honey Nut Cheerios and Saturday Night Live recordings from the DVR. Let's get serious...who actually even watches SNL when it is "live"? #pastmybedtime
Hey It's OK If...you still wish the Spice Girls were on their World Tour in hopes of a
David Beckham Guest Appearance.
Hey It's Ok If...you frequently say, "this would be so so much better if you added vodka".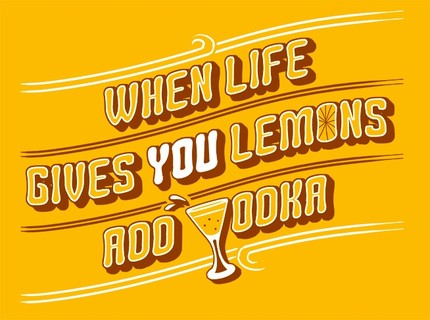 Hey It's Ok If...you demand a date night on a random Tuesday because you purchased a Blowout on Groupon that you can only use during the week.
(Plus you need an instagram post of the masterpiece you will never be able to recreate.)
Hey It's Ok If....you know every word to Meghan Trainor's "All About That Bass"
I'm bringing Booty Back!!