It is Friday, can you freakin' believe it? Took long enough to get here huh?? So I am lovin' a lot of things this Friday!!
Ok ladies! You have to go to this! It is so awesome and there are so many great deals! VIP admission is so worth it! Purchase your tickets
here
!
I love my Barbie Pink
Blue Avenue
Dress that I wore Wednesday. Best part...it was $29.00..... One of my besties owns Blue Avenue and she has amazing taste! You should hit her store up and make sure to sign up for her email list...she gives GREAT discounts!
Have you heard about this awesomeness coming to Nashville? I just so happen to know the pretty mind behind Nashville's first "Sweat House," and she's pretty amazing. It's a sauna studio and I cannot WAIT to try it! Get ready to torch calories laying down! I am not kidding! Sign up for their emails so you can be the first to know when it is open! I promise you don't want to miss out! Sign Up
Here
!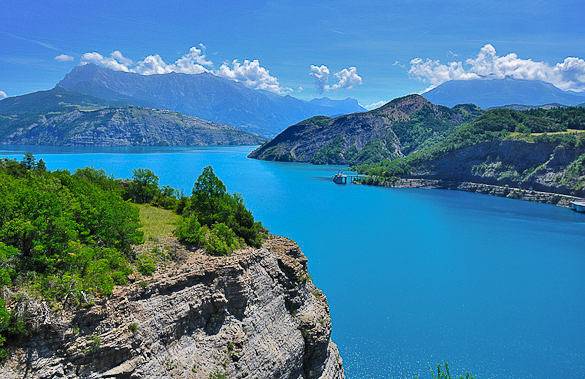 Dave and I are going to Europe soon...we found a travel agent and we are planning our next vacay! I am not sure if it will be southern France, Italy, Spain....who knows! I just can't wait! Stay tuned for details!
Now you should find some wine! Happy Friday!